2016 Top Haunted Houses & Attractions for Nebraska - Haunts.com
May 15, 2017 By Haunts.com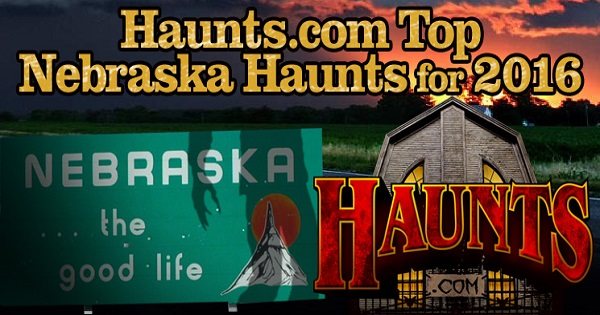 2016 Nebraska Must See Attractions > 2016 Must See Attractions in the US
With dozen of haunts calling Nebraska home, it wasn't easy to pick such a short list of Haunted Attractions for the Must See Nebraska Haunts that gave locals heart-pounding fun during the 2016 Halloween Season. Tons of terror was delivered all season long to thrill seekers, whether they resided in Omaha, were looking for frightening fun in Lincoln, or thrills and chills in Kearney, the seasonal fun was endless!

With so many scary-good attractions throughout The Cornhusker State, it's hard to visit them all in just one Halloween Season. To make things a bit easier for when locals go searching for a Haunted Attraction to check out this year, Haunts.com has put together a list of Must See Haunted Attractions throughout Nebraska that received outstanding customer reviews and ratings in the 2016 Halloween Season. Take a look at the list below so you don't miss out on the biggest and baddest scares of the 2017 Halloween Season!
Top Pick for the 2016 Halloween Season: KneeKnocker Woods - Gibbon, NE





Gibbon's KneeKnocker Woods was created by the owners and family of Icon Poly, a custom 3D sculpture fabrication company. This outdoor haunted attraction brings thrill seekers through an animatronic Halloween experience along an old wooded river. Visitors will journey through Grandpa Grimm's eerie woods, where creepy creatures of all kinds are lurking, awaiting their latest victims. Then you'll come across the abandoned zombie infested graveyard, where the undead are restless and hungry for blood! Will you be brave enough to complete the haunting adventure that is KneeKnocker Woods?

Type: Haunted Houses, Spook Walks, Mazes | Read More | Visit Website | Share Review

---
While these haunts may not have snagged the #1 Spot for the 2016 Halloween Season, the race was tight, and all of our Top Haunts for 2016 are worth visiting this season if you can!
---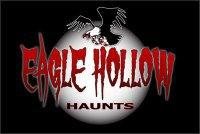 Eagle Hollow Haunts - Eagle, NE
Eagle Hollow Haunts is located on South 238th Street and offers visitors haunted attractions, fire pits, full concessions, adult beverages and additional attractions to keep thrill seekers entertained all night long. Journey through the vortex that leads you to Luminon's 3D Alien World and wander down the haunted trail to the Darklands and try to survive a nightmare trip through Night Terrors!

Type: Haunted Houses | Read More | Visit Website | Share Review
---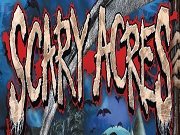 Scary Acres - Omaha, NE
Omaha's Scary Acres offers over 20 acres of pure terror and includes attractions such as Master's Castle, House on the Hill and Haunted Woods. Once haunt-goers brave all three haunted attractions (if they're able to!), they can enjoy some fun near the fire pits and concession area, the perfect place to go after you work up an appetite after all the scares!

Type: Haunted Houses, Spook Walks | Read More | Visit Website | Share Review

---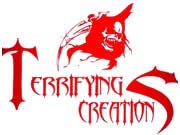 Terrifying Creations - Seward, NE
Located in Seward, Terrifying Creations was the #1 Winner for Top Overall Attraction on NebraskaHauntedHouses.com in 2015. While the attraction provides frightening fun for locals, they're also working with the Seward High School to provide community service for graduating students and raising money for charitable organizations. What better way to enjoy Halloween Season scares than to support a great cause all at the same time?!

Type: Haunted Houses | Read More | Visit Website | Share Review

---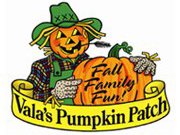 Vala's Pumpkin Patch & Fall Festival - Gretna, NE
There's an endless amount of fun to be had during the Fall Season at Vala's Pumpkin Patch, and with over 50 attractions and activities for families to enjoy, you'll spend all day taking in all that the farm has to offer. Some of the attractions include a Corn Maze, Spook Shed, Storybook Barn, Haunted Farmhouse, Haunted Trail and Graveyard, a Barnyard Adventure Ride, Big Slide Ride, Dress-A-Scarecrow, Duck Derby, The Great Pumpkin Jump and much, much more!

Type: Pumpkin Patches, Hayrides, Family Friendly | Read More | Visit Website | Share Review
---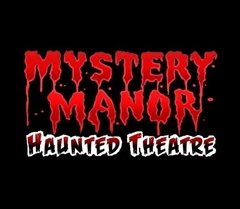 Mystery Manor - Omaha, NE
Mystery Manor of Omaha has been delivering tons of terror to locals since 1984, and with all that haunting experience, it's no surprise that they sure know how to scare! Visitors will wander through horrifying rooms and eerie corridors, taunting the ghost of William Hall, an Omaha elitist who murdered his wife with an ax on the property in 1929. Do you have what it takes to take on Hall himself?

Type: Haunted Houses | Read More | Visit Website | Share Review
---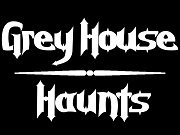 Grey House Haunts - Holdrege, NE
Delivering scares for over 9 years, Grey House Haunts is where Dr. Grey resides, along with his many creations. Visitors will be immersed into his dark and twisted world as they venture through the manor, watching as their worst nightmares turn into a horrifying reality.

Type: Haunted Houses | Read More | Visit Facebook Page | Share Review
---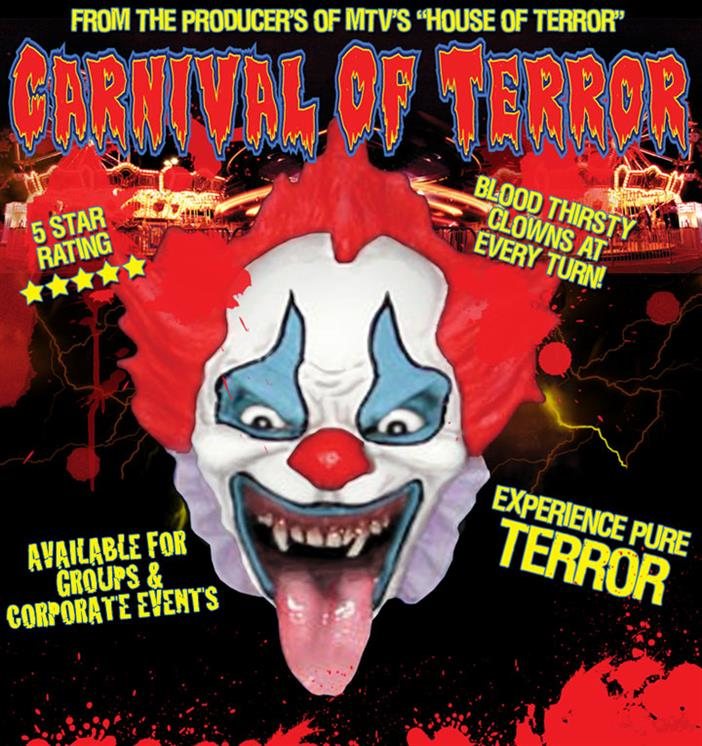 Carnival of Terror - Omaha, NE
Carnivals are usually a fun place to be, filled with entertaining games and activities, but this Omaha Carnival of Terror is the opposite. A place where pure evil lurks, this carnival will have your heart racing and blood pumping, as the blood-thirsty clowns appear at every turn!

Type: Haunted Houses | Read More | Visit Facebook Page | Share Review
---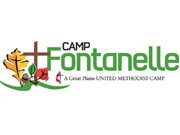 Camp Fontanelle's Scary Corn Maze - Fontanelle, NE
The Scary Corn Maze at Camp Fontanelle is infested with spooky monsters of all sorts, and they're waiting for you at every turn! The 9 acre maze takes about 45 minutes to an hour to complete in the long part, and the shorter version that takes place with a map during the day takes 10-20 minutes. Be sure to bring a flashlight to the nighttime maze, you'll need it! Visitors can also enjoy a free outdoor movie at dusk on a big screen on scary nights.


Type: Mazes, Pumpkin Patches, Family Friendly | Read More | Visit Website | Share Review
---
Looking for More Scary Good Fun in Nebraska?
Check Out Haunts.com's Nebraska Haunted House & Attraction Guide Here!