Attractions By State
At Haunts.com, there's no time that we enjoy more than Halloween; it's that special time of year when darkness comes earlier, the shadows grow longer, and ghosts, ghouls, and goblins gradually begin to encroach upon the world of man. For our fellow fans of Halloween who are looking for some good, solid scare during the month of October and in the days and hours leading up to Halloween, Haunts.com offers a plethora of horrific hideaways for anyone seeking some frightful fun and games.
Attractions By State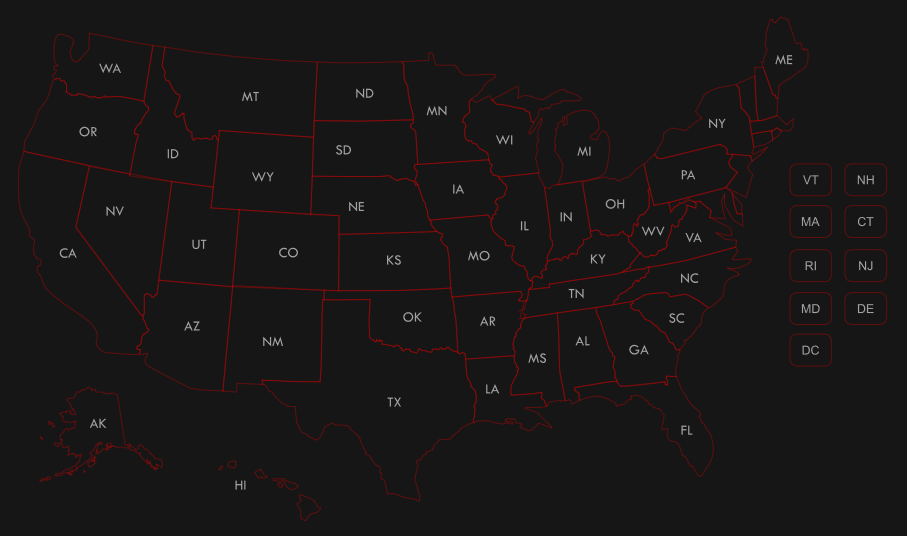 Haunts.com features the most comprehensive national database of creepy, foreboding attractions and events across the United States - listed state by state, town-by-town - with more than enough otherworldly content to ensure that you and your family and friends have a howling good time this All Hallow's Eve. From haunted houses to spooky mazes to interactive tours of ghost-ridden forests, zombie hunts, escape rooms, and much, much more, Haunts.com features everything else your dark imagination can conjure up to make this Halloween a screamingly-good time for one and all. So stay a spell and pour over our frightful listings until you find the right events in your area to make this year a certified frightshow you'll always remember.
Attractions By Province