Vote for the Top Haunted Attractions for 2023
October 10, 2023 By Haunts.com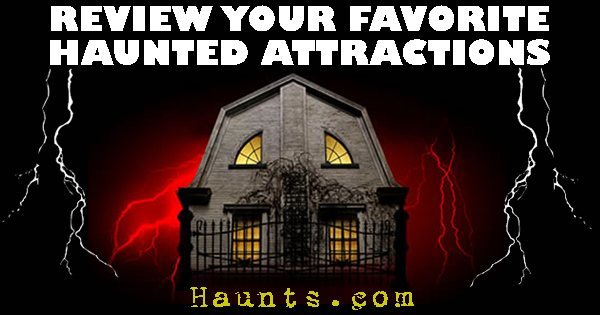 Now that the Halloween Season is over, Haunts.com would love to hear from our thrill-seeking visitors! If you checked out any Haunted Attractions this year, including Haunted Houses, Haunted Trails, Haunted Corn Mazes or Haunted Hayrides, we want to know which were your favorite.
By visiting the attraction's listing page on Haunts.com, our visitors can leave a review, letting locals know how their haunting experience went. Reviews will help your favorite attraction be in the running to be a Top Attraction for the 2023 Halloween Season!
Whether you enjoyed the gruesome props throughout, or the horrid smells and macabre music that filled the air, letting others know about your Halloween Season adventure is a great way to help out your local attractions!