Create Your Very Own Haunted House with these Scary-Good Themes!
September 6, 2016 By Chelsea T.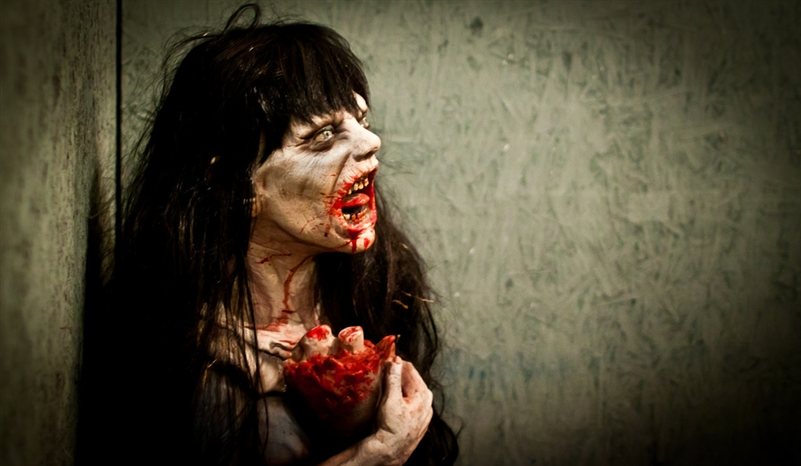 Photo by Kevin Tao, via Flickr | https://www.flickr.com/photos/ktao1/6292451435
Photo by:
Flickr
The Halloween Season allows for enthusiasts to go all out with decorating and celebrating. Instead of just throwing a Halloween party or creating your own costume, why not turn your home into the ultimate haunted house?!
Haunted houses can be set up throughout your home and even in your backyard if you'd like to use some outdoor elements to add spook! It will surely make for a main attraction at your Halloween Bash, or it can be open for specific nights during the Halloween Season to give your friends a good scare.
An important thing to keep in mind while decorating your haunt is the theme. First, you must decide if you want to stick to one theme all throughout, or if you'd like to switch things up by room. Either way, both options deliver an enormous amount of scare factor - so the choice is all yours! Take a peek at our creepy list of popular themes below: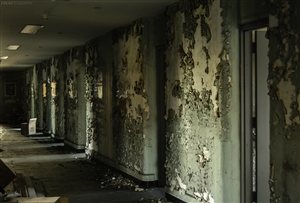 Insane Asylum

Abandoned Hospital

Crazy Clown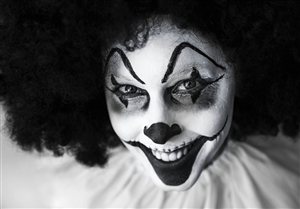 Butcher Shop

Evil Carnival

Grim Reaper's Graveyard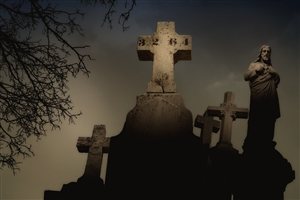 Creepy Circus

Slaughterhouse

Zombie Apocalypse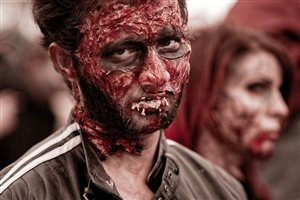 Alien Takeover

Freak Show

Purge Night