Delaware's Most Haunted: Eerie Tales of The First State
July 9, 2017 By Chelsea T.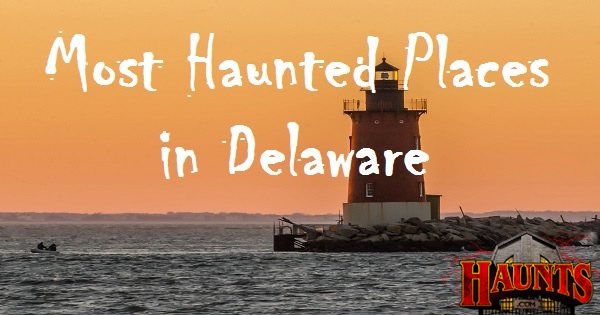 Home > Haunted Places > Delaware Haunted Places
Who doesn't love a good ghost story? Well, in Delaware, there's a whole lot of them! From hospitals and asylums, to cemeteries, schools, theaters, restaurants, parks, bridges, and even roads, there's an endless amount of places throughout the state that are said to have some ghostly spirits lingering.
Some of these creepy spots are located in the biggest of cities that everyone knows about, and others in small towns that only locals may know of. Take a peek below to check out our Top 10 Haunted Places in the state of Delaware!

1. Fort Delaware - Delaware City, DE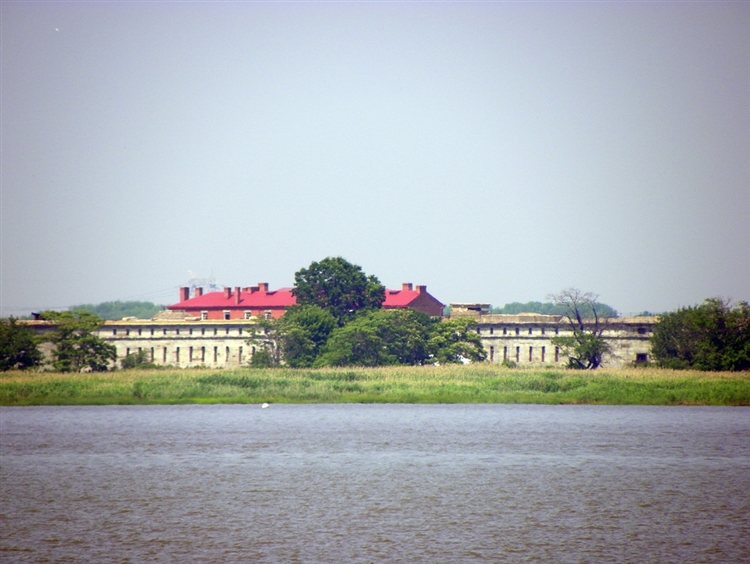 Photo by J. Stephen Conn, via Flickr

Fort Delaware is a harbor defense facility that was designed by Joseph Gilbert Totten, a chief engineer. The fort is located on Pea Patch Island in the Delaware River and sits on six acres. It was added to the National Register of Historic Places in 1971 and operates today as a museum that is believed to be one of Delaware's most haunted spots. It is believed to be haunted by Confederate soldiers who were once imprisoned here during the Civil War. The soldier's apparitions have been spotted watching tour groups pass by and many have also seen them in photos. Other reports here include disembodied voices, cold spots and the sounds of cannons exploding. The site has also been featured on an episode of TV's "Ghost Hunters."

2. Cape Henlopen State Park - Lewes, DE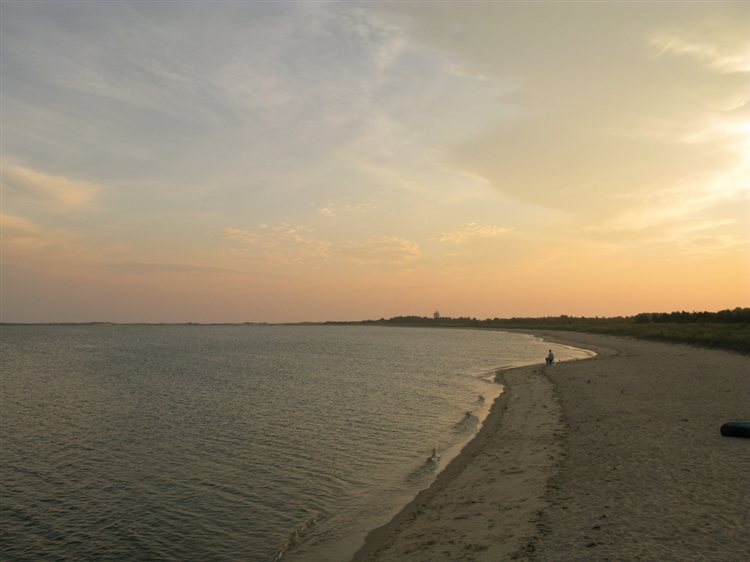 Photo by Rob Pongsajapan, via Flickr

This Delaware state park is situated on over five acres and was founded in 1964. It is managed by the Delaware Department of Natural Resources and Environmental Control and is rumored to be quite haunted. The spot that is believed to be haunted at this state park is near the campground bicycle trail adjacent from Spotting Tower 12, underneath what appears to be a dune. The face of a phantom soldier has been spotted inside while recording video, and people have been growled at while standing outside the bunker - no animal tracks in sight.

3. Old Maggie's Bridge - Seaford, DE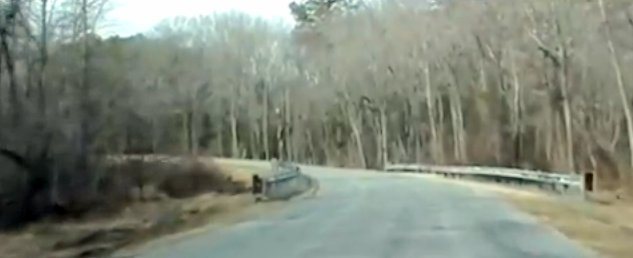 Photo by Old Maggie's Bridge, via Facebook

Seaford's Old Maggie's Bridge is located on Woodland Church Road and has a legend surrounding it that involves a pregnant woman named Maggie who was killed in a car accident on the bridge. Stories say that whoever gets out of their cars and calls out "Maggie, I have your baby," are supposed to cause some sort of paranormal activity.

4. Blevin's House - Smyrna, DE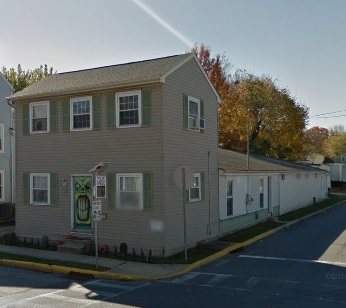 Photo via Only In Your State

Blevin's House in Smyrna dates back to the late 19th Century and is said to be haunted by a number of spirits. Reports here include ghostly balls of light that have been seen throughout the halls and rooms, or from outside in the garden, footsteps, disembodied voices, feelings of someone being around while you're alone and spectral figures that have been spotted in some of the rooms. A ghostly barking dog has also been heard, as well as the spirit of a neighbor who disappears when approached. Along with these, there's also a faceless man who looks into the house through the living room window and a headless man who was killed by a falling tree.

5. Woodburn/Governor's Mansion - Dover, DE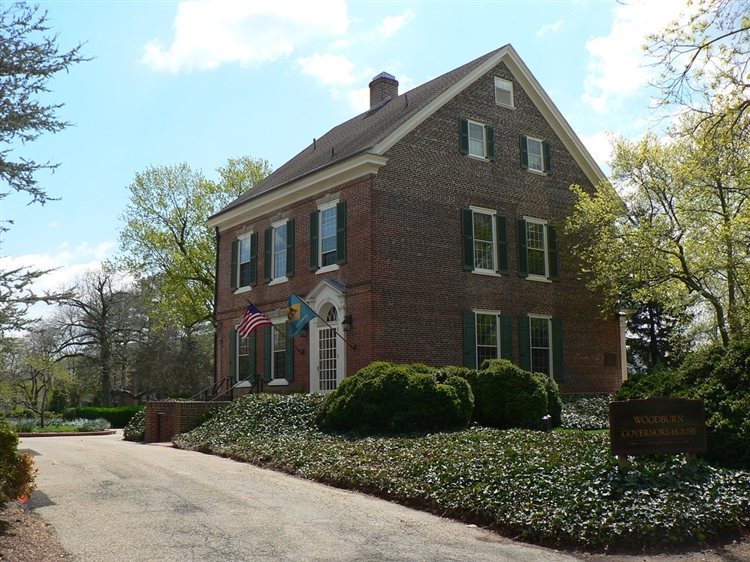 Photo by Mike Mahaffle, via Flickr

The Delaware Governor's Mansion dates back to 1790 and is also known as Woodburn or Governor's House. It is the official residence of the Governor of Delaware and the governor's family and is located on Kings Highway East. The home is believed to be haunted by some ghosts that enjoy wine. They are known to leave an empty decanter that was filled every night. There are a number of spirits reported here, including that of former owner, Dr. M.W. Bates' father. Another is that of a man who wears a white wig, a floating specter who wears a Revolutionary War outfit and a young girl in a red gingham dress.

6. Cannonball House - Lewes, DE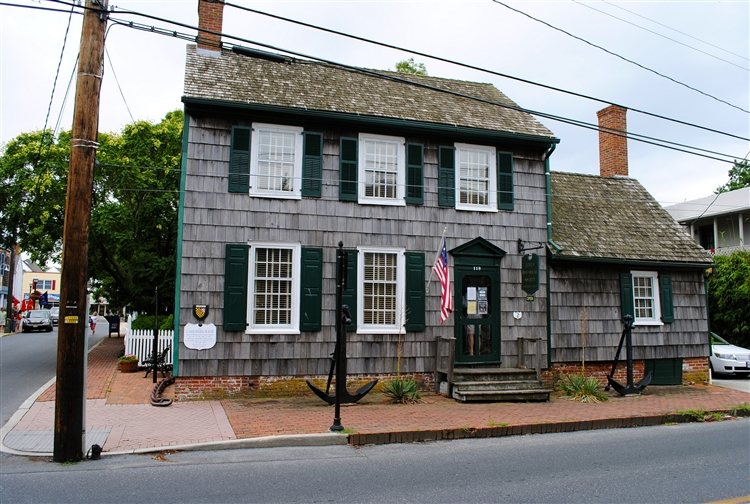 Photo by Lee Cannon, via Flickr

Dating back to 1765, this historic home located on Front Street was once the most well-known building in Lewes. It has survived the 1813 shelling of Lewes by the British during the War of 1812 and still has a cannonball lodged in its side to this very day! It is also considered to be extremely haunted. Reports here include footsteps and screams, possibly related to the death of a female that once lived in the home during its early years.

7. Lums Pond State Park - Bear, DE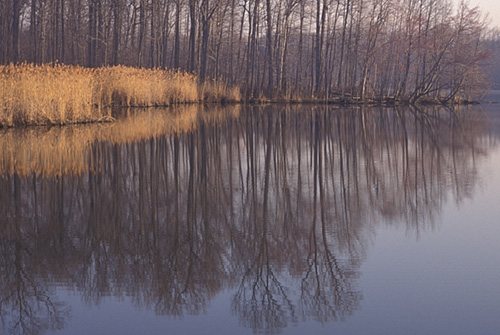 Photo by Mark Goebel, via Flickr

This state park was established in 1963 and surrounds Lums Pond. There have been a number of reports at this park that involve ghostly screams and pleading coming from the woods, just off the hiking trail around the pond. They are believed to stem from the murder of a runaway girl in the 1970's, her killer was never captured.

8. Delaware City Hotel - Delaware City, DE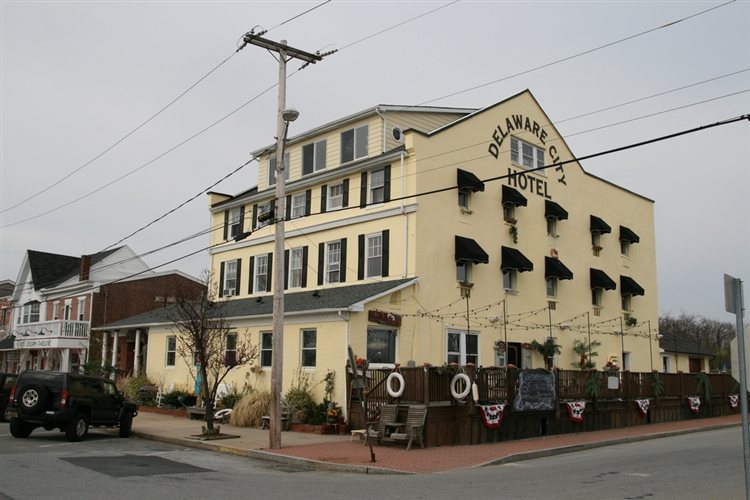 Photo by Bernt Rostad, via Flickr

The Delaware City Hotel is no longer in operation and is now Crabby Dick's Bar, but is believed to be haunted by several ghosts. The historic building has had haunting claims that include orbs and shadows that have appeared in photos, unexplained noises and objects that move on their own.

9. The Addy Sea - Bethany Beach, DE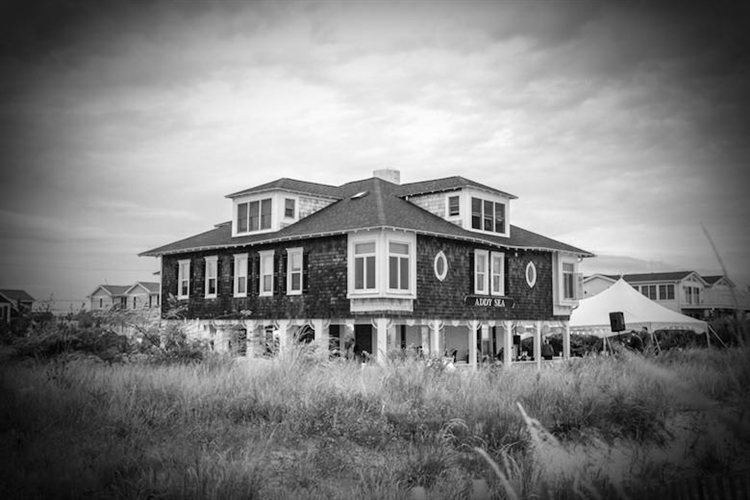 Photo via Haunted Rooms

The Addy Sea is located on Ocean View Parkway in Bethany Beach and operates as an adult-only bed and breakfast. The Victorian-style home is a historic Delaware location that is said to be pretty haunted. There are a couple of different rooms at the bed and breakfast that are believed to be haunted. Room #1 is said to have a shaking bathtub, Room #6 has had phantom organ music played inside, and room #11 is rumored to be haunted by a former handyman.

10. Bellevue Hall - Wilmington, DE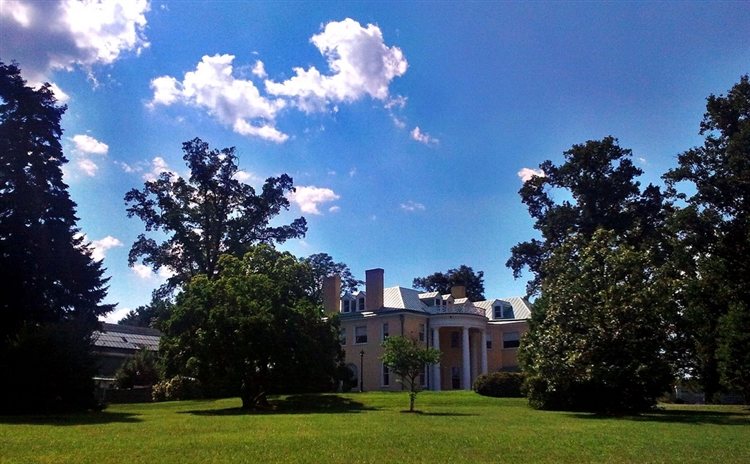 Photo by Mike Mahaffie, via Flickr

Located on Philadelphia Pike, Bellevue Hall operates as a banquet hall at Bellevue State Park. The historic building is believed to be haunted by a number of spirits, especially on its second and third floors. On these floors is where spirits are said to mess with the electricity, move chairs, scream and laugh.
Click here to read about more Haunted Places in Delaware!

Disclaimer: Haunts.com does not support or endorse trespassing to visit Real Haunted Places. Before you decide to visit a local real haunt, please make sure to acquire the appropriate permits and/or permissions, and be respectful of properties that are privately owned. A number of Haunt Explorers have been arrested, ticketed and reprimanded by authorities for trespassing, and we don't want that to happen to you! To avoid this, please be sure to contact the property owners before visiting a real haunt, and respect their hours of operation, local rules and regulations. Happy Haunting!