What Haunts the White House?
September 4, 2018 By Wendy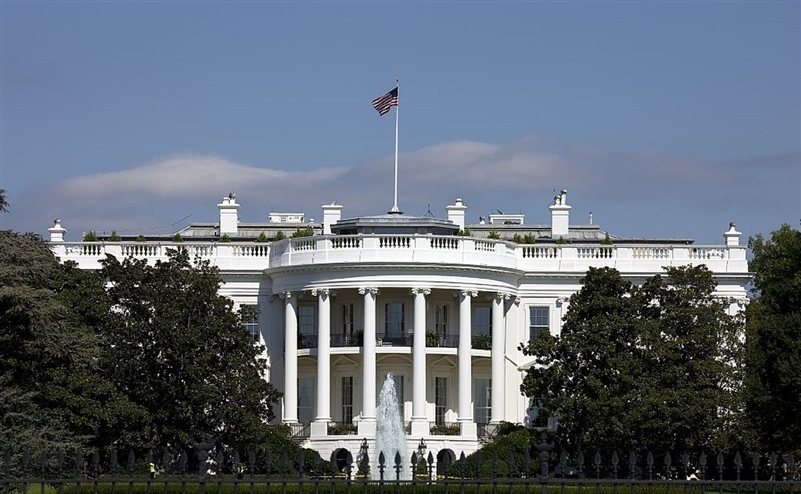 White House at 1600 Pennsylvania Avenue in Washington, D.C.
One of the most famous haunted houses in the U.S. is the one that sits at 1600 Pennsylvania Avenue in Washington, D.C. – The White House. Reports of ghostly beings have come from past presidents, first ladies, the children of past presidents, staff members, and others who have stayed at the White House.
Reportedly, haunted occurrences at the White House have included:
Ghost sighting by Abigail Adams (wife of our second president of the U.S.) heading towards the East Room.


Abraham Lincoln, our 16th president, dreamt his own death multiple times before he was assassinated on April 15, 1865. Reportedly, he was also regularly visited by the spirit of his son Willie who had died at the White House in 1862, at age 11.


Lillian Rogers Park, a seamstress at the White House indicated in her memoir that she'd been told of voices heard coming from the Yellow Oval Room saying, "I'm Mr. Buuuuurnes." David Burnes was a veteran of the Revolutionary War and sold the land where the White House sits. He owned what is now most of downtown, D.C.


Grace Coolidge, wife to then president Calvin Coolidge was the first to claim the sighting of Abraham Lincoln's ghost. She spotted his ghostly figure looking out of the Oval Office window.


Then first lady Eleanor Roosevelt used Lincoln's bedroom as her study. During late nights, she claimed to feel his presence.


Queen Wilhelmina of the Netherlands who had stayed in Lincoln's bedroom in 1942 reportedly heard a knock at her door and saw the bearded president.


British Prime Minster Winston Churchill had reportedly seen Lincoln by the fireplace when he also at the White House.


President Ronald Reagan's dog reportedly would go into any room except the Lincoln bedroom.


Mary Eban worked for Eleanor Roosevelt, and reportedly saw Lincoln on his bed pulling on his boots.


Sisters Jenna and Barbara Bush who had stayed at the White House during their father, George W. Bush's, term recounts of hearing 1920s jazz music coming from the fireplace when they were sleeping. At one time, Thomas Jefferson also reportedly heard the playing of the violin.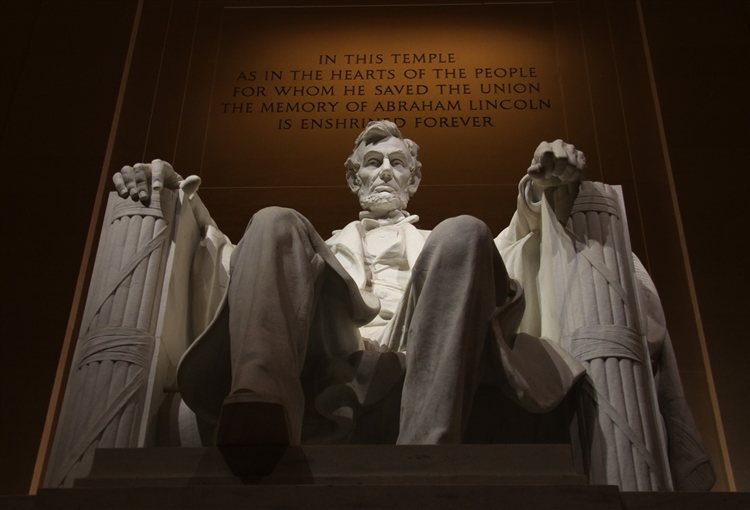 The ghost of Abraham Lincoln is one of the most commonly reported. But being the country's most famous address and having housed so many presidents, it's no surprise if there are more presidential ghosts who continue to reside here!
Let's us know about haunted stories you've heard that have come from the White House!
[Reference: History.com; Washington Post; Washington Post (video)].