Snickers Pledges to Give Away One Million Candy Bars if Date of Halloween is Changed
September 26, 2019 By Chris B.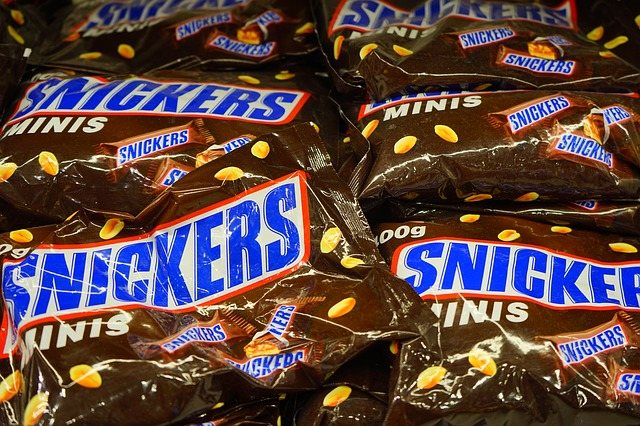 A petition is proposing moving Halloween to the final Thursday of each October.
Photo by:
Hans
Snickers is offering no tricks this Halloween season, only treats...but only if the US Government plays ball with them and changes the date of Halloween this 2019.
A viral petition was launched on change.org recently by the nonprofit Halloween and Costume Association, noting that Halloween this year falls on a Thursday as opposed to a weekend. The petition, which has acquired over 100,000 of signatures to date, is proposing moving the Halloween holiday to the final Thursday of each October, as opposed to the current date of October 31st. This, they say, would make the holiday both safer for children and less stressful for parents.
Joining in on the action, Snickers said that it will give away one million Snickers bars if the petition does indeed result in the changing of the date of Halloween. However, to date, the US Government has not responded to the petition.
"Snickers is all in on celebrating Halloween to the fullest," said Josh Olken, the brand director for Snickers, in a press release. "More hours in the day. More families being able to enjoy it. A more satisfying celebration. So if the Federal Government makes this thing official, we're offering up to one million free Snickers to America. No tricks, only treats...we're serious!"
The general public can open up petitions on the change.org website, with the number of signatures for any given petition reaching 100,000 typically - but not always - warranting a response from the White House.