Haunts.com's 2018 Top Haunted Attractions for Alabama
August 19, 2019 By Chelsea T.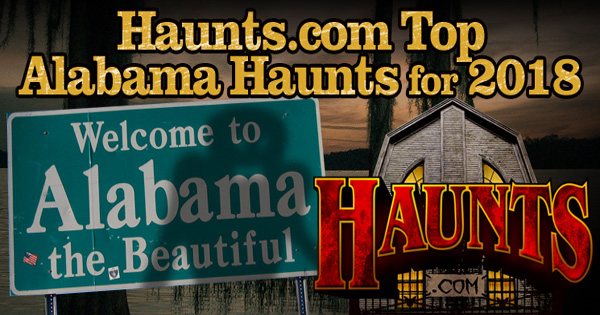 2018 Alabama Must See Attractions > 2018 Must See Attractions in the US
With dozen of haunts calling Alabama home, it wasn't easy to pick such a short list of Haunted Attractions for the Must See Alabama Haunts that gave locals heart-pounding fun during the 2018 Halloween Season. Tons of terror was delivered all season long to thrill seekers, whether they resided in Birmingham, were looking for frightening fun in Montgomery, or thrills and chills in Mobile, the seasonal fun was endless!

With so many scary-good attractions throughout The Heart of Dixie, it's hard to visit them all in just one Halloween Season. To make things a bit easier for when locals go searching for a Haunted Attraction to check out this year, Haunts.com has put together a list of Must See Haunted Attractions throughout Alabama that received outstanding customer reviews and ratings in the 2018 Halloween Season. Take a look at the list below so you don't miss out on the biggest and baddest scares of the 2019 Halloween Season!
Top Pick for the 2018 Halloween Season: Haunted House of Horror - Courtland, AL





The Haunted House of Horror takes the number one spot for the 2018 Halloween Season! Located in the old High School of Historic Courtland, Alabama, Haunted House of Horror is just a short drive from several big cities, including Huntsville, Madison, Florence, Decatur and more. Be sure to visit this Spooky Season and take on 54,000 square feet of horror, along with a 8,000 square foot indoor waiting area that is jam-packed with exciting and scary activities. Bring your bravest friends along for the haunting journey, you won't want to do this haunt alone!

Type: Haunted House, Zombie Hunts & Shootouts | Read More | Visit Website | Share Review

---
While these haunts may not have snagged the #1 Spot for the 2018 Halloween Season, the race was tight, and all of our Top Haunts for this year are worth visiting this season if you can!
---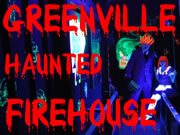 Greenville Haunted Firehouse - Greenville, AL
The Greenville Haunted Firehouse began delivering scares in 2003, and is an attraction made up of Greenville firefighters would spend all year gearing up for the Halloween Season. The haunting crew proudly supports the Muscular Dystrophy Association and the American Cancer Society with multiple events throughout the year, and scaring locals are one of them! The Haunted Firehouse also offers a Flashlight Tour during the Halloween Season for those 12 and under to enjoy some toned-down scares.

Type: Haunted Houses | Read More | Visit Website | Share Review
---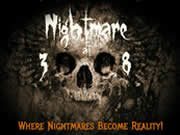 Nightmare at 3008 - Fultondale, AL
Located on Decatur Highway in Fultondale, Nightmare at 3008 is where your worst nightmares become a horrifying reality. Featuring two terrifying attractions at one location, thrill seekers can take on The Haunted Junkyard, where they'll embark on a .25 mile journey through the darkness where misfits of all kinds reside. Then there's The Terror Within, where the door slams shut behind you, and you're immersed into the dark where you'll have to feel your way around through the twists and turns that back up The Terror Within! Will you make it out? Or will you become just another hostage?

Type: Haunted Houses, Spook Walks | Read More | Visit Website | Share Review
---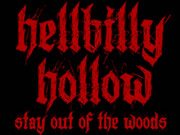 Hellbilly Hollow - Vincent, AL
Vincent's Hellbilly Hollow was a Top Rated Attraction Nominee on AlabamaHauntedHouses.com in 2015, and offers a Haunted House, Haunted Trail and Haunted Corn Maze. Not for the faint of heart, this attraction is infested with ghoulish monsters of all kinds, who are awaiting their latest visitors, or shall we say victims?

Type: Haunted Houses | Read More | Visit Website | Share Review
---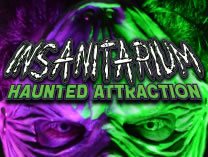 Insanitarium Haunted Attraction - Pinson, AL
Located on Miles Spring Road in Pinson, Insanitarium Haunted Attraction is where Dr. Ausnemen resides. A pure genius, the doctor grew weary of his experiments on the undead and created a machine that allows visitors to encounter creatures and unknown places. Do you have what it takes to find out what this machine is capable of?

Type: Haunted Houses | Read More | Visit Website | Share Review
---
Looking for More Scary Good Fun in Alabama?
Check Out Haunts.com's Alabama Haunted House & Attraction Guide Here!