The Addams Family Returns with Brand New Cast this October
April 15, 2019 By Chelsea T.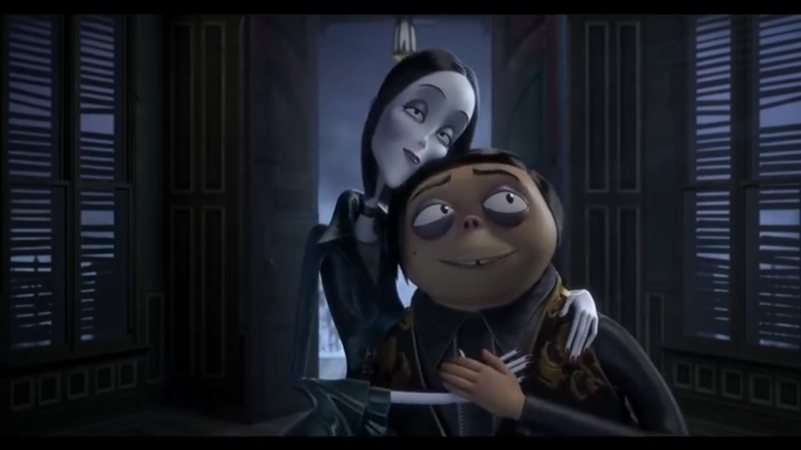 Photo by:
The Addams Family Teaser Trailer via YouTube
They're creepy and they're kooky and they're back this Halloween with an all new cast. The Addams Family will be returning this year in the form of 3D animations and we're pretty excited to see what this new cast has in store for fans.
The comedy/animated film was directed by Conrad Vernon and Greg Tiernan and is due to hit the big screen on October 11th, 2019, over 50 years after The Addams Family television series debut. See below to find out who will be playing each character:
Charlize Theron as Morticia Addams
Chloë Grace Moretz as Wednesday Addams
Oscar Isaac as Gomez Addams
Finn Wolfhard as Pugsley Addams
Nick Kroll as Uncle Fester
Bette Midler as Grandmama
Allison Janney as Margaux Needler
Check out the teaser trailer for The Addams Family below!