New Trailer for Halloween Released as Movie Hits Theaters on Friday, October 19th
September 10, 2018 By Wendy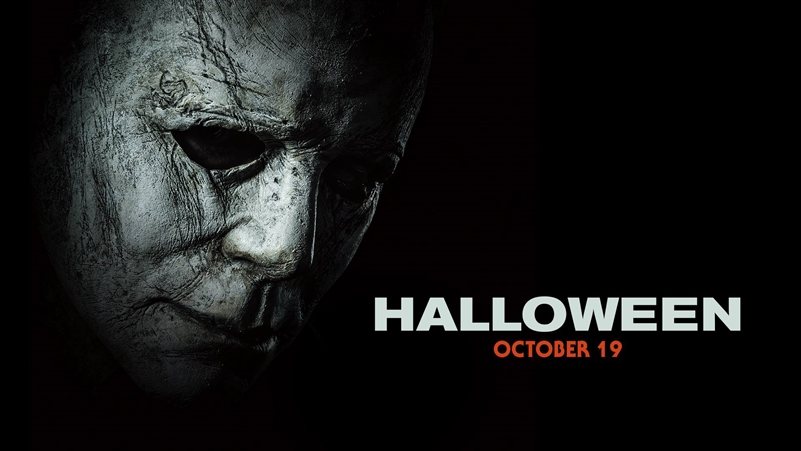 Photo by:
Halloween Movie on Facebook.
The 40th anniversary reboot of Halloween is hitting theaters on Friday, October 19th, but to keep the suspense going strong, a new trailer was released by Universal Pictures recently. It's an absolute teaser to many horror fans!

Photo by Ryan Green/Universal Studios.
The film stars Jamie Lee Curtis who continues the role of Laurie Strode, who's been terrified by the psychotic Michael Myers since she was a teenager. In this film, it's 40 years later, and Strode is a grandmother ready to kill Myers to protect her family.
If you're getting goosebumps from the latest trailer released, you can bet there will be even creepier and more chilling scenes awaiting you at the theater!
Halloween is a direct sequel to the 1978 John Carpenter original. It debuted at the Toronto International Film Festival over the weekend with strong reactions, indicating it's one you don't want to miss when it hits theaters on October 19.
Let us know in the comments below if you'll be hitting the theaters for Halloween!