Scary-Good Halloween Fun - Create Your Very Own Haunting Season Bucket List!
September 1, 2016 By Chelsea T.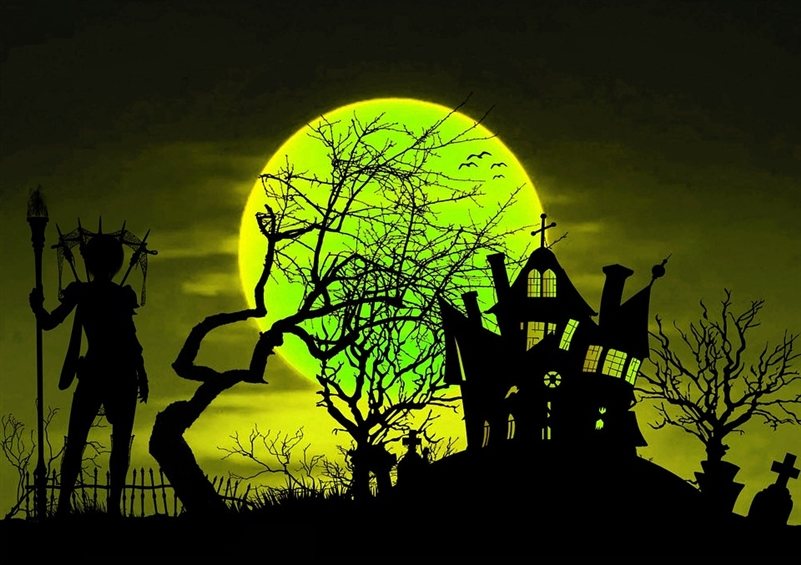 Photo by Solomon_Barroa, via Pixabay
Photo by:
Pixabay
The Haunting Season is getting creepingly close and tons of thrill-seekers everywhere will be heading to Haunted Houses and various Haunted Attractions to celebrate. Here at Haunts.com, we want to assure our haunt-loving visitors make the most out of the Halloween Season.

We even put together a Bucket List to continue your Haunting Season, even after you've visited all the local Haunted Houses in your area! Take a peek below and get started on your journey so you can check some items off your list!
Try Out a Full Contact Haunt (if you're brave enough!)


Take on Hordes of Zombies in a Hunt or Shootout


Put Your Skills to the Test in a Haunted Escape Room


Turn Your Home into a Haunt for the Season


Take on more of the undead with Zombie Paintball


Enjoy a Haunted Hay Ride


Wander through a Haunted Corn Maze


Journey through a Haunted Trail or Spook Walk

More Haunting Ways to Enjoy the Halloween Season:


Visit a cemetery


Host your own seance


Use a Ouija Board - only if you're prepared for the consequences!


Go on a Ghost Tour


Visit a real haunted location in your area


Take part in a Murder Mystery Dinner


Watch a paranormal documentary


Read a Mystery novel


Stay the night in a haunted hotel or bed and breakfast


Let us know how you celebrate the Haunting Season by commenting below!