Attention Haunters! Prepare for the Halloween Season by Stocking Up at TransWorld
February 27, 2017 By Chelsea T.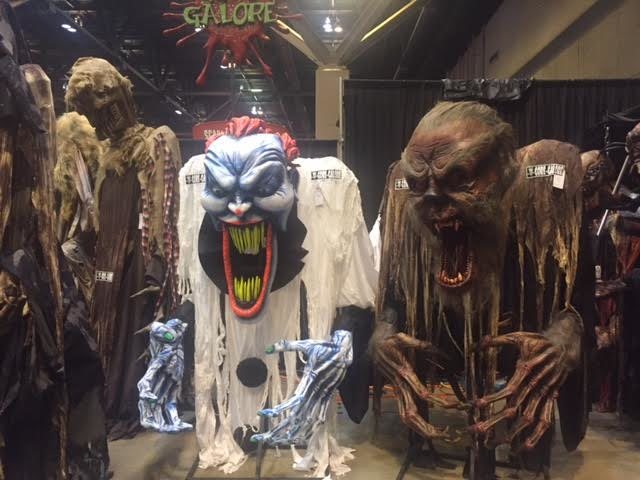 The TransWorld Halloween & Attractions Show takes place at the America's Center in downtown St. Louis, Missouri each year, bringing in thousands from all over the country. The scary-good fun kicks off on Thursday, March 23rd and runs until Sunday the 26th, giving both haunters and enthusiasts a dose of Halloween Spirit long before the season arrives.
With hundreds of exhibitors featuring items from props, costumes, masks, lighting and music, to builders, there's an endless amount of Halloween fun aisle after aisle. There's so much to see, which is why the show is four days long!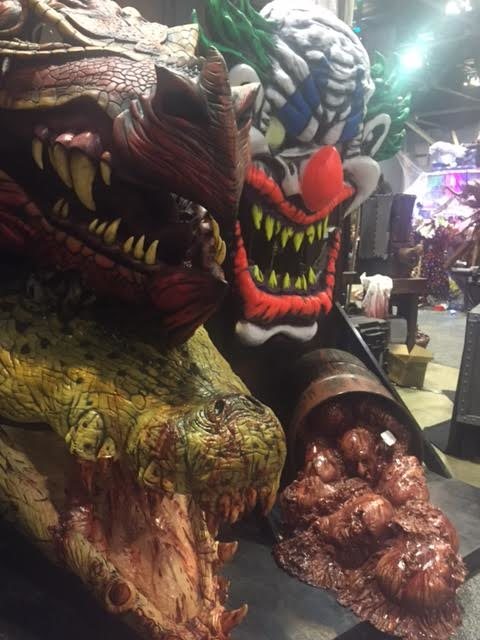 For those who operate Haunted Houses and various other attractions during the Halloween Season, the TransWorld Halloween & Attractions Show is the ideal location to stock up on all that you need to have a successful haunting season. What better way to prepare for the season than to get everything you need, all in one place?!
Not only will TransWorld have some gruesome props that will help complete your attraction, but the show also features exhibitors with advertising and marketing services that can help promote your haunted attraction business all throughout the year, and even more during the Halloween Season.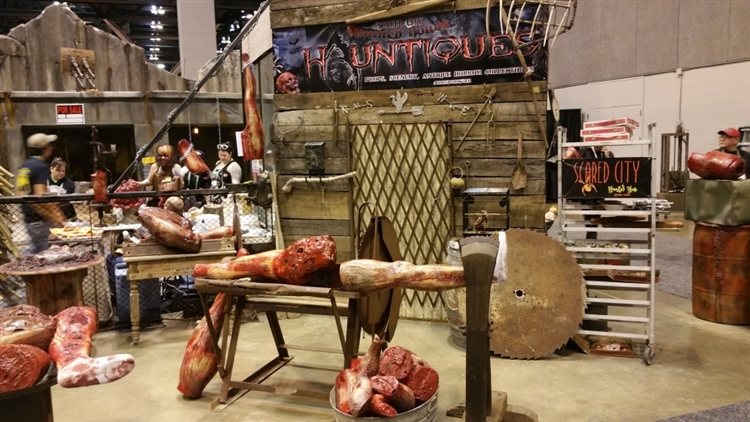 Click here to check out the trade show hours, along with its other events, including demos, seminars and parties!