RealtyTrac Announces America's Most Haunted Housing Markets
July 12, 2019 By Chris B.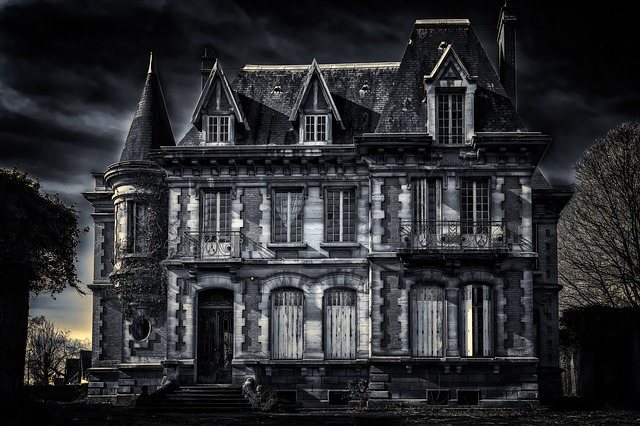 There are currently 22,000 vacant homes due to a deceased homeowner on the market.
Photo by:
Tama66
RealtyTrac, the nation's leading source for comprehensive housing data, today released an analysis of public record data, which shows that more than 22,000 single family homes nationwide are vacant and have a homeowner who is now deceased. That's one in every 5,973 housing units nationwide, but there are more than 20 zip codes where that ratio is less than 1 in every 175 housing units.
House hunters looking to be frightened this Halloween should head to Mobile County, Alabama, more particularly ZIP code 36610, where there are 69 haunted homes, which comes to one haunted home for every 89 homes in the area. Following close behind is a ZIP code in Mahoning County, Ohio (ZIP code 44510) with a haunted house for one out of every 102 homes. Rounding out the top 20 are ZIP codes in Wayne County, Michigan, Jefferson County, Alabama, Lake County, Indiana, Allegheny County, Pennsylvania, Hinds County, Mississippi, Jefferson County, Alabama, Schuylkill County, Pennsylvania and Westmoreland County, Pennsylvania.
Report methodology
RealtyTrac analyzed single family homes nationwide that are vacant and have a homeowner who is now deceased.
About RealtyTrac
RealtyTrac is a leading provider of comprehensive U.S. housing and property data, including nationwide parcel-level records for more than 130 million U.S. properties. Detailed data attributes include property characteristics, tax assessor data, sales and mortgage deed records, distressed data, including default, foreclosure and auctions status, and Automated Valuation Models (AVMs).