TransWorld Halloween & Attractions Show Set to Take Over St. Louis this March
February 21, 2017 By Chelsea T.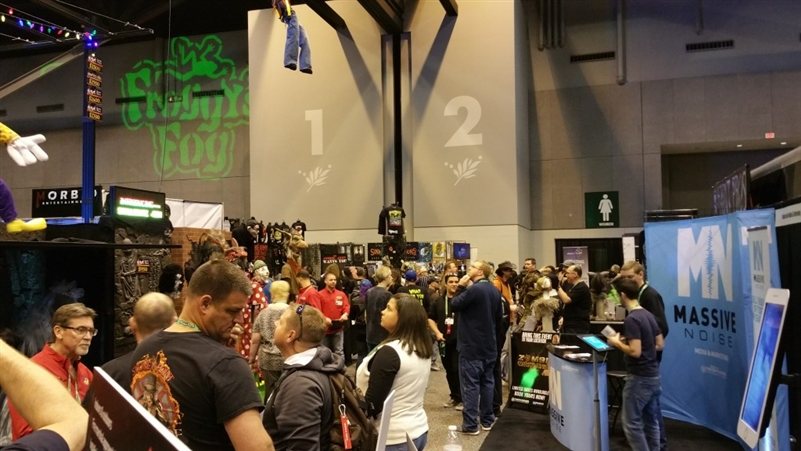 Haunters and Halloween Enthusiasts alike are thrilled for this year's TransWorld Halloween & Attractions Show, which is right around the corner! Taking place from Thursday, March 23rd to Sunday the 26th at The America's Center in downtown St. Louis, the event brings in thousands from all over the nation.
The four-day event gives attendees and vendors a taste of Halloween Spirit long before the season arrives, and is a great way for haunters to stock up before Halloween time. From prop makers, makeup artists, special effects, lighting, haunt building, advertising companies, costumes and more, there's an endless amount of merchandise to check out for all who attend.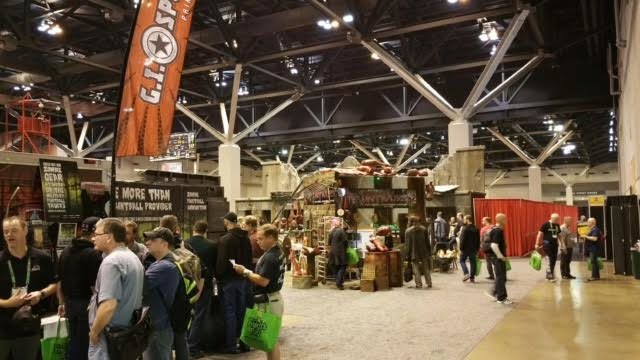 Along with aisles and aisles of exhibitors, the event features seminars, a silent auction, makeup demonstrations, an opening night party, an awards banquet and much, much more. The show has been around for two decades and is the only trade show of its kind in the entire world!
Anything Halloween related – Transworld is the way to go! Will you be attending this year's show? Let us know!