Heading to the Theater? No Masks or Weapons Allowed For 'Halloween' Movie
October 18, 2018 By Wendy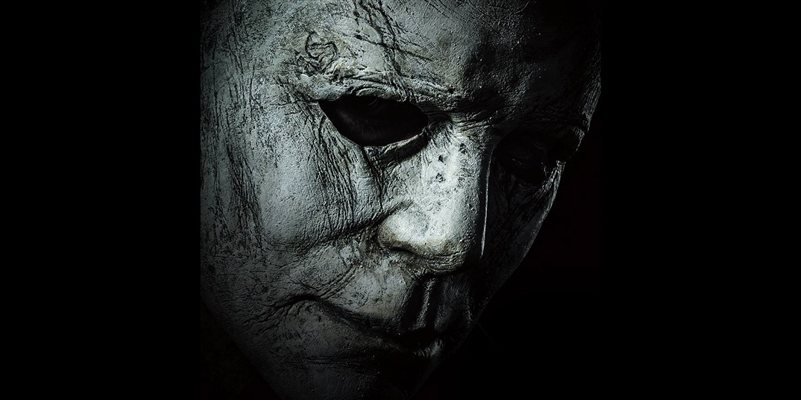 Weapons, real or fake, and masks are not permitted at AMC Theaters
Photo by:
Halloween Movie, via Facebook
Fans are pumped up and excited to head to the theaters for the sequel of Halloween starting October 19th, but if your destination is an AMC Theater, be advised that masks and weapons - real or fake - are not permitted at AMC.

AMC released the statement:
"In the spirit of "Halloween," and costumes, we at AMC love it when our guests dress up for the occasion, but a reminder that weapons, real or fake, and masks are not permitted at AMC. So come to HALLOWEEN at AMC prepared for a scary great time, and leave the mask at home!"

This policy is not new to AMC and for many other theaters. It follows after the 2012 shooting in a Colorado theater during a midnight showing where the shooter wore a gas mask and gloves.

So even with no mask, get ready as Michael Myers is back to terrorize Laurie Strode!
Let us know in the comments below if you'll be with popcorn in hand at the theaters for Halloween!