Prepare for this Year by Checking Out 2018's Top Haunted Attractions Throughout the U.S.
August 13, 2019 By Chelsea T.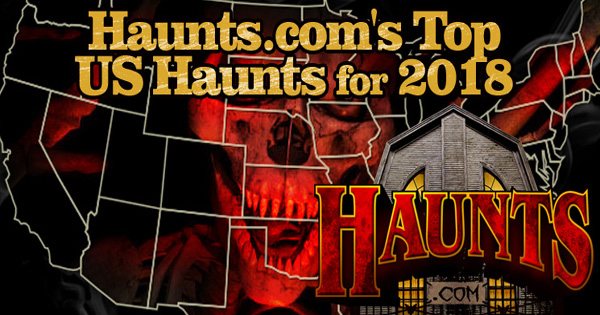 Those who enjoy the Halloween Season as much as we do are already looking forward to the summer ending and the spooky time of year arriving. Get into the sinister spirit of things by checking out some of 2018's Top Haunted Attractions throughout the nation that gained popularity after great success during last year's season. From traditional haunted houses with floors full of fright to eerie mazes with twists and turns, there are all sorts of attractions on this list to get you in the mood for this year.
Click on your state below to check them out!
Want to learn more about America's Real Haunts? Click here for the Scariest Real Haunted Places Across the US!